Maximize Protection By Knowing Your Car Warranty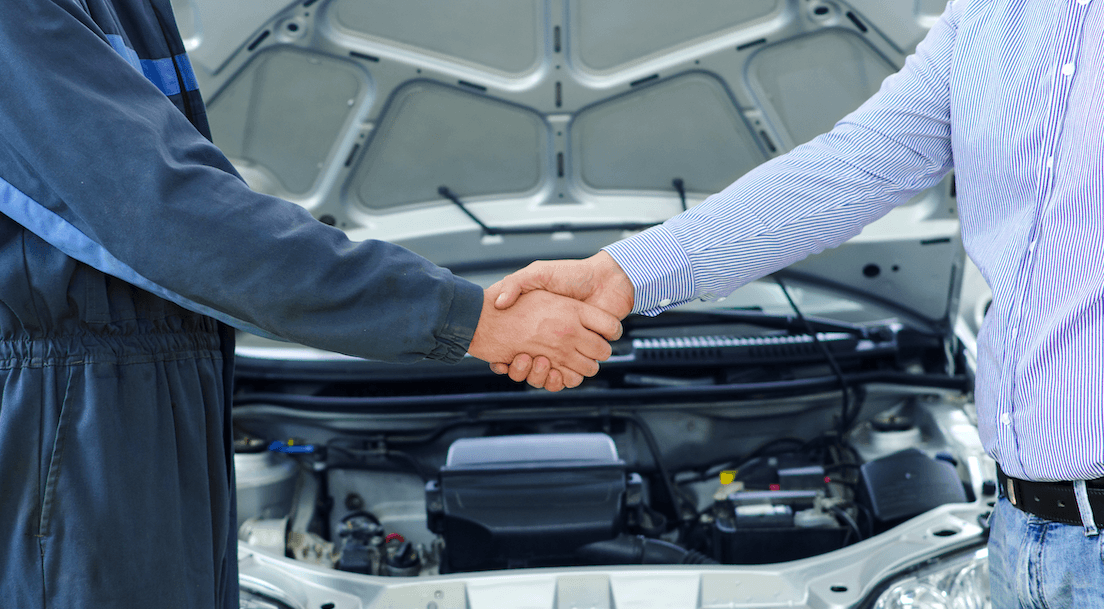 A vehicle is a big purchase, so it's understandable for buyers to drive off the lot with at least a little bit of anxiety about something going wrong. But that's precisely what a car warranty is for. 
Car warranties are designed to do more than just save you money if the unexpected happens. They are also there to provide you some peace of mind so you can enjoy your new set of wheels without worrying about one of them falling off. 
Below are five things to know about car warranties to help you get the most out of your protection. 
Understand Your Car Warranty
1. Know how long it lasts
The length of a car warranty is usually expressed in both years and miles. For example, a common term is 3 years or 36,000 miles, whichever comes first. Some people who do a lot of driving might exhaust their warranty in just 2 years while others might enjoy their protection for another full year. Having a good estimate of how much you drive in a year will help you gauge how long your warranty will last. 
2. Know what is and isn't covered
Warranties are often packaged into different categories of parts such as powertrain warranties, bumper-to-bumper warranties, anti-corrosion warranties and more. Always know what kind of warranty you are getting and what it covers. 
3. Know where to take it
Your car warranty may require you to have any covered repairs performed at a certain repair shop, so it's good to know where you can take the vehicle for service should you need to. 
4. Know how to transfer
Some car warranties may be transferable to a new owner if you decide to sell the car. Familiarize yourself with the transfer terms as a warranty is a strong selling point for any car. 
5. Know how to extend 
Most car warranties can be extended for those looking for prolonged protection. Learn about extended warranties and how they can take you that extra mile. 
Get Your Warranty at Schumacher
You'll find customer-friendly car warranties all over our lot. Shop our new inventory or used vehicles for sale at your nearest Schumacher Auto Group location in Florida's Palm Beach area and don't hesitate to ask our knowledgeable staff about your car warranty options. 
Schumacher Auto Group. Our cars keep you safe. Our warranties keep you protected.