Schumacher Auto Group: A History of Excellence
For over 50 years Schumacher has been an organization that people know to be of the highest integrity, providing you world class products and a sincere focus on your ongoing satisfaction.
Richard Schumacher founded Schumacher Auto Group when he opened the first Schumacher dealership, Schumacher Buick of West Palm Beach, on Okeechobee Boulevard in 1971. With a strong commitment to the community and dedication to creating the best experience for local customers, Schumacher quickly became Florida's top Buick dealership.

Charles "Chuck" Schumacher, Dealer Principal
Schumacher Automotive Group
Richard's son, Charles (Chuck) Schumacher, took over operations as President of Schumacher Buick in West Palm Beach, helping it grow to the number one Buick dealership in the nation. Chuck steadily grew the Schumacher brand by bringing the same commitment of excellence to new regions expanding across Palm Beach County with three campuses unified under the Schumacher Auto Group Family of Dealerships. Schumacher showrooms have earned prestigious accolades including Subaru Love Promise, Volkswagen Wolfsburg Crest Award and Volvo Wolfsburg Crest Award.
"Serving Customers for Life" is Chuck's mission and signature statement represented as the force behind the hard work and sincere commitment on the part of the over 800 employees who strive to provide every customer with the best automobile shopping experience possible either in person or online.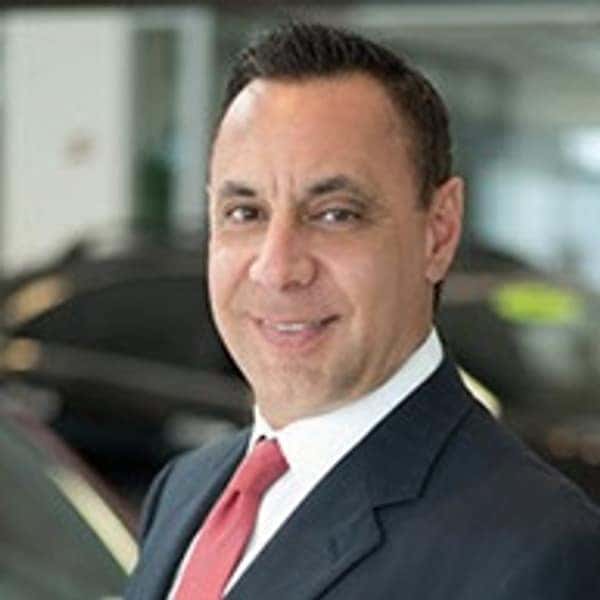 Salvatore DelGreco, Chief Operating Officer
Schumacher Automotive Group
Sal Delgreco, NADA graduate, joined the Schumacher Family of Dealerships as a sales associate in the Oldsmobile showroom in West Palm Beach in 1999. In 2009, Sal advanced to the GSM position at INFINITI of the Palm Beaches, where he led the sales team to consistently earn the ranking of top four INFINITI dealerships in the country. Sal expanding his leadership role in 2012 where he served as Executive Manager of Sales, Parts and Service at INFINITI of the Palm Beaches. Sal was instrumental in executing new franchise brands as Schumacher Auto Group continued to expand. During Sal's tenure at Schumacher Hummer as Sales Manager (2003-2004) followed by GM (2005-2009), they consistently ranked in the top five in the country. In 2018, Sal became the GM over the West Palm Beach Campus hosting six franchise brands plus a pre-owned superstore. In 2019, Sal was promoted to Vice President of Sales across all three campuses including fourteen stores with twelve brands and in 2020, Sal was appointed the position of Vice President of Schumacher Auto Group.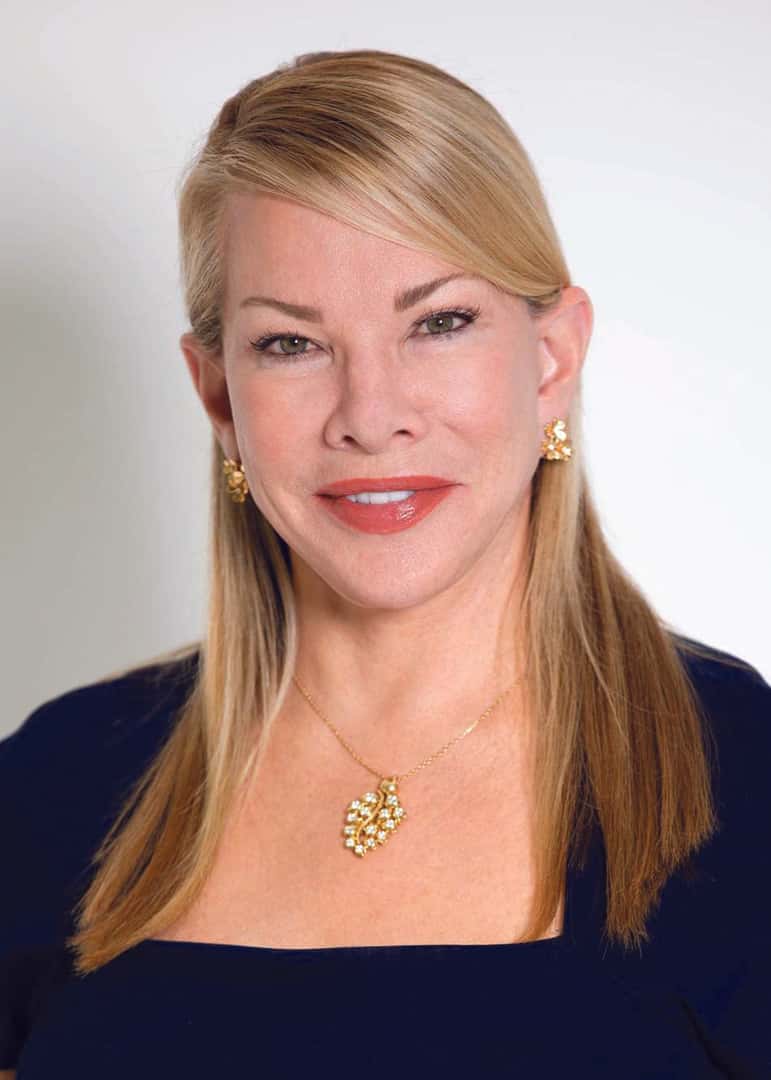 Amanda Schumacher, Chief Executive Officer
Schumacher Automotive Group

Amanda Schumacher joined the company as COO and enhanced the Schumacher Auto Group employee culture by recognizing employees through recognition such as Schumacher Leadership Awards of Excellence, I Made a Difference and Strive for Five. Amanda has also been recognized and featured in magazines including Automotive News, Palm Beach Illustrated Palm Beach 100, and Modern Luxury Women of Distinction. In addition, Amanda created Schumacher University, an exceptional professional training institution for Schumacher employees that is quickly expanding to offer professional development to other companies. Amanda Schumacher and Schumacher University were recognized for the Best Idea Award at the 2021 Driving Sales National Convention in Las Vegas.